Flying Yoga 高空瑜珈體驗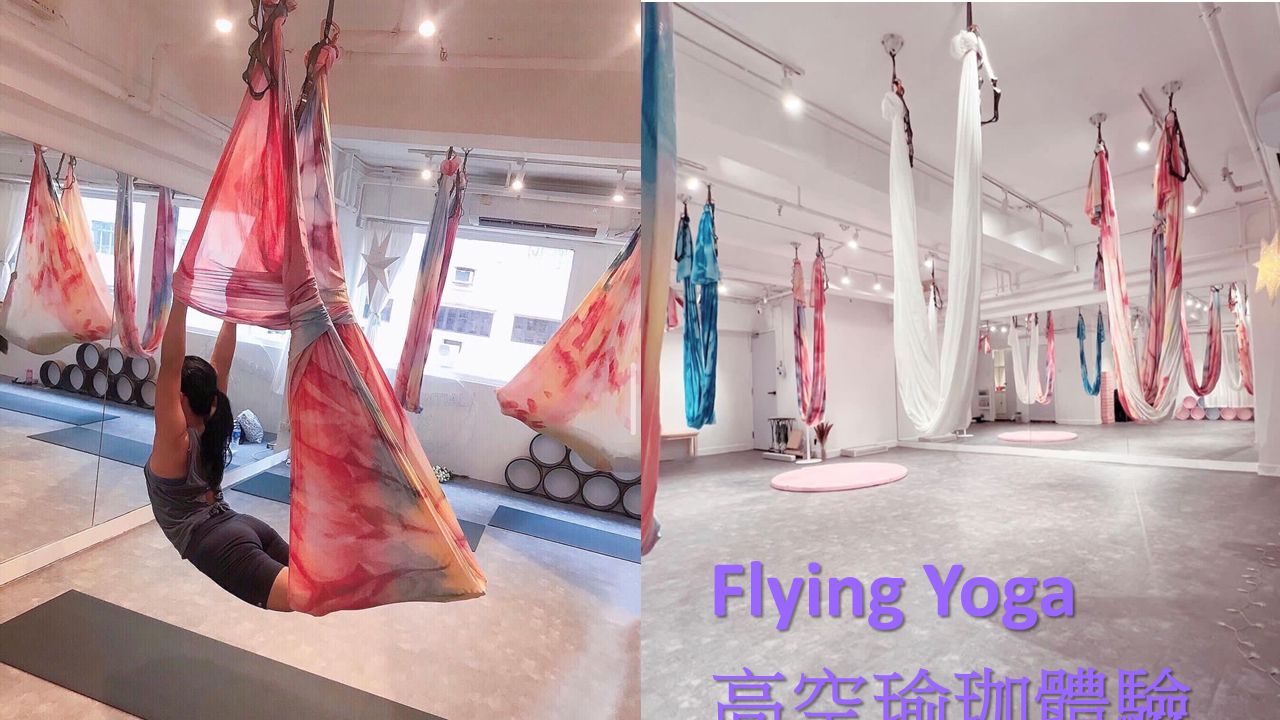 Flying Yoga 高空瑜珈體驗


Date: 21 June 2022 (Tuesday)
Time: 19:00 – 20:00
Venue: essentialstudiohk
Address: 201, Landwide Commerical Building, 118-120 Austin Rd, Kln Hong Kong (Exit D of Jordan Station)
Highlight:
-熱身運動
- 安全指引及下跌技巧
- 高空瑜珈基本技巧


*Fee: Free of Charge*
Relevant Information:
essentialstudiohk facebook:
https://www.facebook.com/justclimbhk
Registration:
The event will be conducted in Cantonese.
The number of participants is limited to 9. Please complete the on-line registration at https://www.hkie-cv.org/p/event/729. Email registration will not be accepted. Only successful applicants will be informed by email.
For enquiries, please contact: Ms Connie Chan via tel. no. 9371-0108.

** participants will be required to comply the vaccine pass requirements.**
Registration
* Please fill out this form completely