Fig & Earl Grey Gluten Free Rice Cake Bakery Class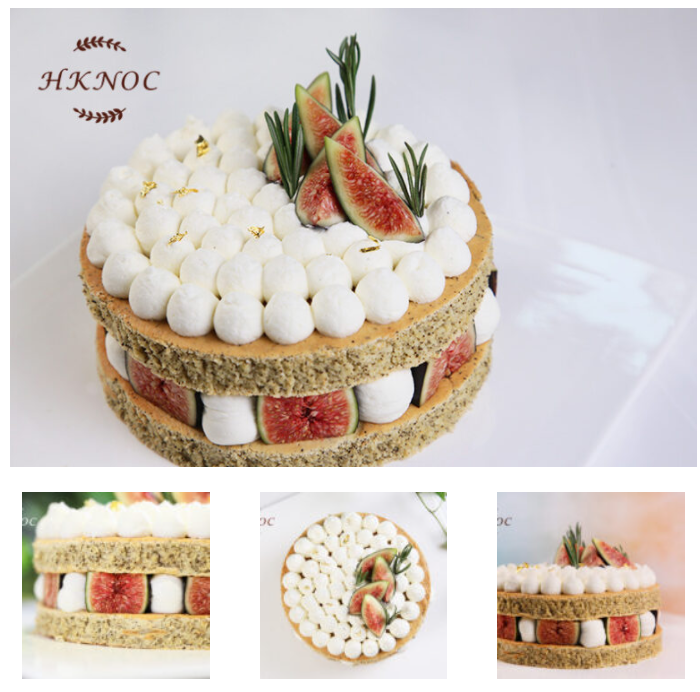 Fig & Earl Grey Gluten Free Rice Cake Bakery Class
無花果無麩質伯爵茶米蛋糕
Date: 26 November 2021 (Friday)
Time: 19:30 – 21:30
Venue: Hong Kong New Oriental Culinary Art 香港新東方廚藝培訓
2/F, KP Tower, 93 King's Road, North Point
Phone: +852-2656 2727
http://hknobs.com.hk
Highlight:

Fee: HK$380/person
(+$100 for children)
Registration:
The event will be conducted in Cantonese.
The number of participants is limited to 25. Please complete the on-line registration at https://www.hkie-cv.org/p/event/703. Email registration will not be accepted. Only successful applicants will be informed by email.
For enquiries, please contact: Ms Connie Chan via tel. no. 9371-0108.
Registration
* Please fill out this form completely