Kids Cooking Class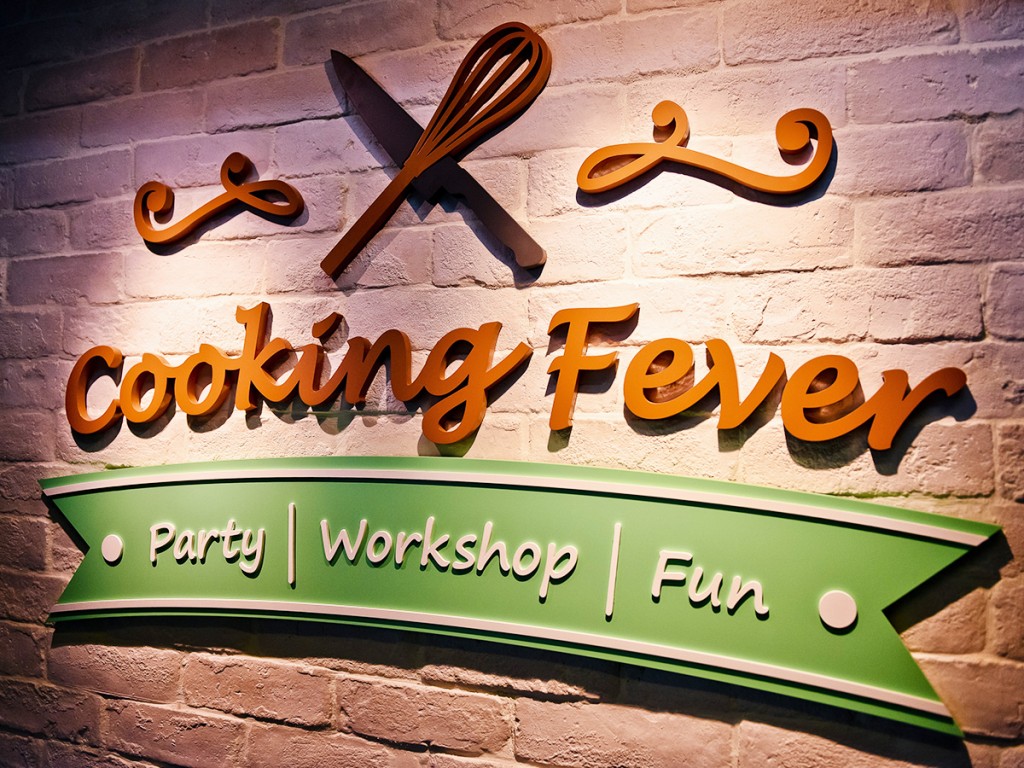 Kids Cooking Party
Date, time & venue
2020-11-21; 13:30pm – 16:00pm 2.5hrs; Cooking Fever @ Kwun Tong
Programme Highlight
To prepare for the Christmas party with your children, a cooking class may help you to prepare for the party food. Kids Cooking Party provides our members a relaxing cooking event filled with joy and laughter with your kids. The cooking class will be conducted in a comfortable studio of 1,800 sq. ft in small group of 2 people. You will take home with your the Beef Lasagna with Tomato sauce and Apple crumble and be ready for the Christmas party. Let's have a cooking lesson together!
Notes:
Please prepare your own lunch box to take your masterpiece home.
As protective measures, all participants joining the event will require compulsory temperature measurement and clean your hands in prior the event.
For your safety, the venue and all cooking utensils are also sterilised before and after the event.
The group setting will be kept in suitable social distance.
Fee
$550 for 2 people (both adult and kids above 3 are welcomed) (fees including teaching fee, food ingredients and equipment).
Registration & Enquiries
The cooking class will be conducted in Cantonese.
The number of participants is limited to 30, i.e. 15 pairs and priority will be given to members of Civil Division. Please complete the on-line registration at http://cv.hkie.org.hk. Email registration will not be accepted. Only successful applicants will be informed by email.
For enquiries, please contact: Ms Yuki Leung via tel. no. 6683-1269.
Registration
* Please fill out this form completely