Live Technical Seminar: City Water Resilience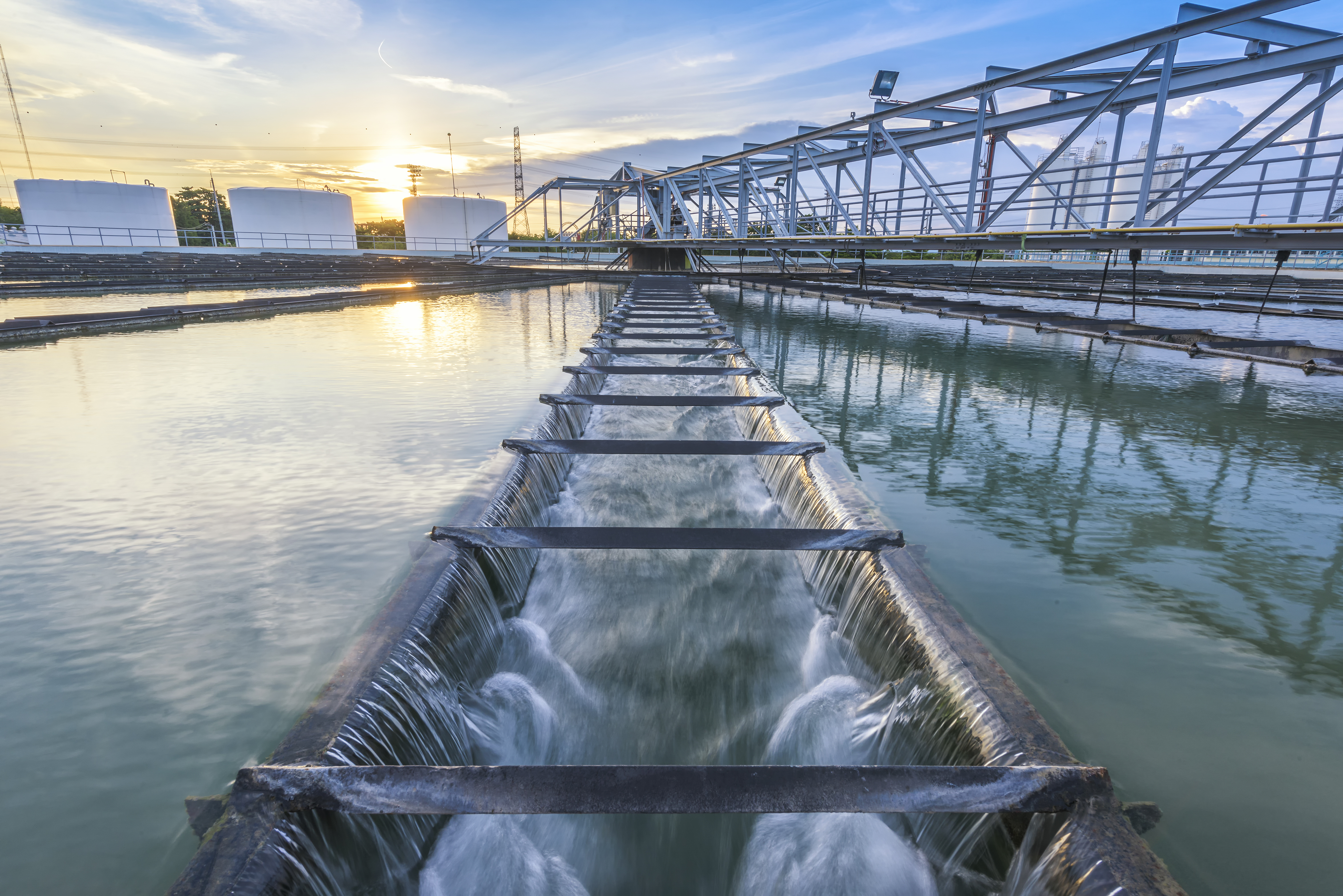 Note: The publication mentioned by the speaker may be downloaded from https://www.arup.com/perspectives/publications/research/section/the-city-water-resilience-approach


Date, time & venue
11 November 2020; 6:30-8:00pm; Live Seminar via Zoom
Organised by
HKIE Civil Division
Programme Highlight
With cities worldwide expected to grow an estimated 2 billion residents by 2050, there is an urgent need for urban water management that ensures consistent, adequate and high-quality water services for all. However, the scale and complexity of this need presents new challenges to decision-makers in governments, civil society and the private sector.
To respond to this challenge, Arup has developed a City Water Resilience Approach (CWRA) that helps cities build water resilience at the urban scale. The CWRA was developed to help cities grow their capacity to provide high quality water resources for all residents, to protect them from water-related hazards, and to connect them through water-based transportation networks ("provide, protect, connect").
In this seminar, Mr. Kenneth Kwok, Director and East Asia Water Leader, and Dr. Samantha Stratton-Short, East Asia International Development Leader in Arup, will provide an overview of the approach with a case study on its application to a recent case in Shanghai, China.
Fee
Free of Charge.
Speakers
Kenneth Kwok is a Director with Arup's Hong Kong office and leads the East Asia water business. He has over 20 years of international experience in a variety of engineering infrastructure projects in Hong Kong, mainland China, across East Asia and the UK. Kenneth specialises in the design and project management of projects around the water cycle and he has led multi-disciplinary design teams to deliver several water sustainability projects. Kenneth has also been involved in climate change resilience works in Hong Kong, the Philippines and Vietnam.
Dr. Samantha Stratton-Short leads International Development for Arup in East Asia, based in Manila, the Philippines. She has over 20 years' experience managing and advising on urban, housing and water programmes for organisations including the United Nations, the Asian Development Bank, the Rockefeller Foundation and the World Economic Forum. She is currently located in the Asian Development Bank leading a consortium to support a portfolio of 25 urban climate change resilience projects across Asia.
Registration & Enquiries
Registration is closed.
For enquiries, please contact Ms Shanshan Wang via email: hkieciviltechnicalmeeting@gmail.com.